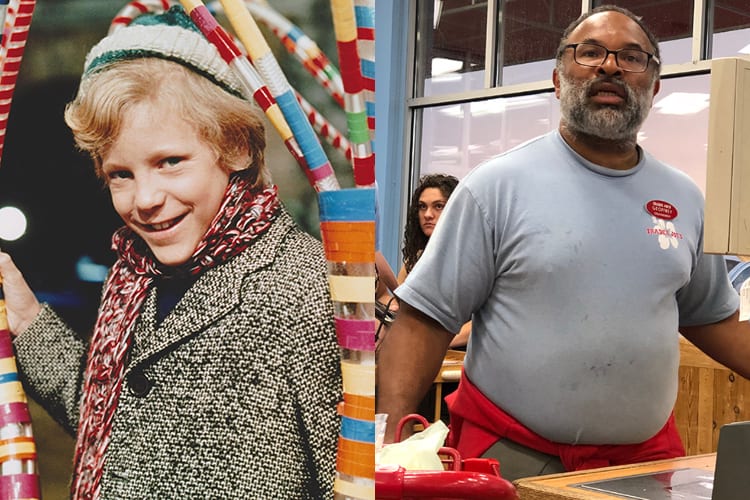 Massive Celebrities Who Now Work Normal Jobs
From Erik Estrada and Sarah Michelle Gellar to Cameron Diaz and Geoffrey Owens, see all the celebrities who now work normal jobs!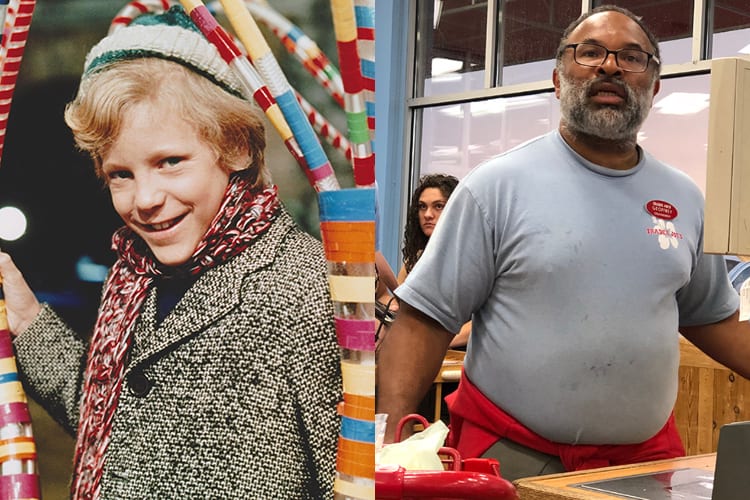 Peter Ostrum – Child Star to Veterinarian
Former child star Peter Ostrum was only 12-years-olf when a talent agent spotted him at the Cleveland Playhouse Children's Theater. Ostrum's performance earned him a deal and, soon enough, the lead part in Willy Wonka & the Chocolate Factory. However, while he had plenty of potential, the young boy retired after Willy Wonka, deciding against signing a three-movie contract with Warner Brothers.
Since then, Ostrum has decided to pursue normal jobs instead of returning to Hollywood. Back in 1984, he earned a Doctorate of Veterinary Medicine from Cornell University College. These days, Ostrum works as a veterinarian. That's right!