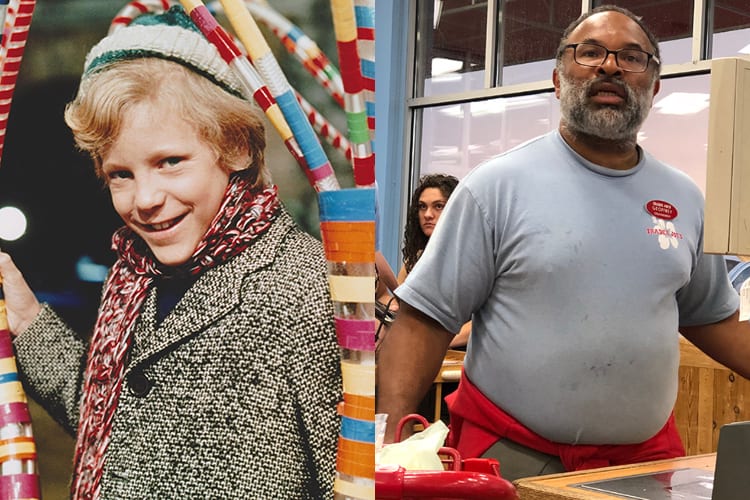 Massive Celebrities Who Now Work Normal Jobs
From Erik Estrada and Sarah Michelle Gellar to Cameron Diaz and Geoffrey Owens, see all the celebrities who now work normal jobs!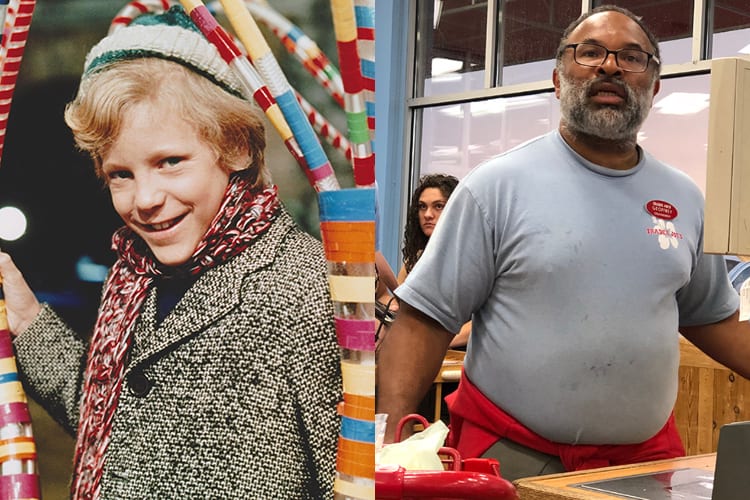 Sarah Michelle Geller – Actress to Entrepreneur and Author
Believe it or not, actress Sarah Michelle Geller's career actually started when a talent agent stopped her on the street. From there, she began earning roles in everything from All My Children to Buffy: The Vampire Slayer, the show that truly turned her into a star. After Buffy she made the jump to film, starring in hits like Scooby-Doo and I Know What You Did Last Summer, where she met her future husband, Freddie Prinze Jr.
After an incredibly successful career, Gellar decided to switch things up. The actress has become an entrepreneur, co-founding FoodStirs, an all-organic cooking-and-baking-kit. Just a few years later, she also released a cookbook, Stirring Up Fun with Food.