Warren Buffett is someone that many other investors look up to when making their own bets in the stock market. And they're smart in doing so.
The billionaire has proven his instincts to be trustworthy over the decades he's spent leading Berkshire Hathaway, which is among the most successful holding companies in the world today.
One great example of his skills at work is his choice to invest in Apple after doubting the tech industry giant at first.
Impressive Growth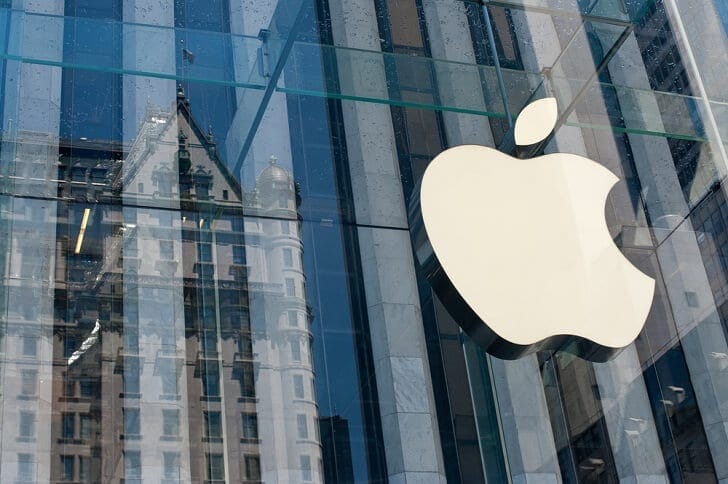 A couple of years ago, Buffett made the call to buy millions of shares in the gadget-maker. From 2016 to 2018, he accumulated a total of 250 million shares worth around $35 billion
After revealing this significant stake in a letter to Berkshire Hathaway shareholders, the billionaire has since let go of five million shares. Still, Apple's continuous success over the past few years was enough to grow his initial investment by three times.
Buffett's 5.7% stake in the tech giant is now estimated to be around $100 billion, with $30 billion of that gain just being added in the last several months. Overall, Apple's stock grew by 42% this year alone.
Changing Views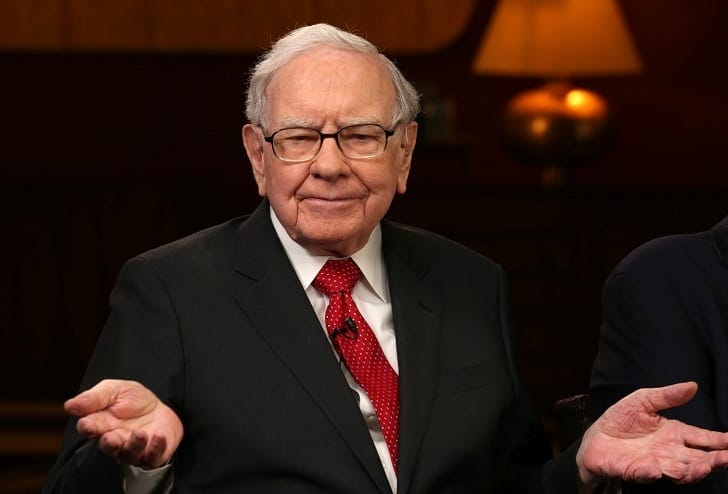 While it doesn't take years of experience for you to know that Apple is a good investment now, Buffet's decision to finally put money into the company was one made after years of observing the company.
Back in 2011, the investor deemed it too unpredictable to be a major investment for Berkshire Hathaway. He actually expressed speculation about investing in tech stocks in general perhaps due to a bad experience with IBM.
These days though, Buffett only has positive things to say about Apple, which he has also come to see as his holding company's 'third business'. He also shared that its stake in the tech giant is one of their biggest commitments.
Expert Picks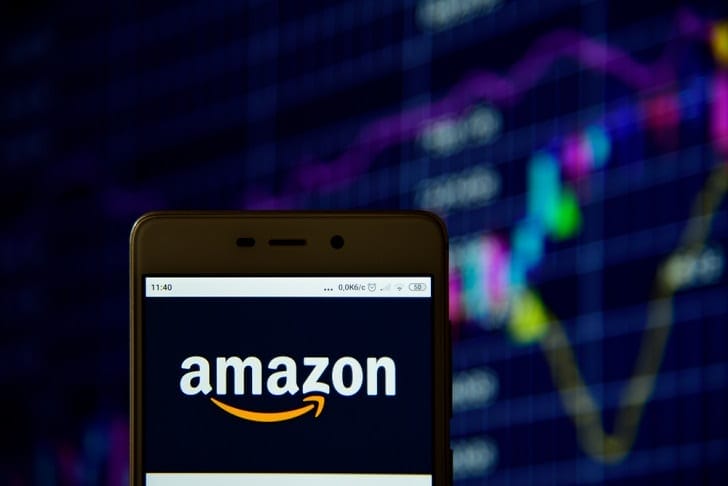 Aside from Apple, Berkshire Hathaway's most profitable stock picks in recent months include Amazon and the lesser-known companies Restoration Hardware (RH) and StoneCo.
The high-end furniture retailer RH emerged in the top spot after its shares rose by 106% followed by the Brazil-based tech company StoneCo, which saw an 81% gain.
Of course, Amazon has also been experiencing fast growth despite the coronavirus pandemic's dampening effects on the market. In fact, the e-commerce giant even recorded a 40% increase in its revenues from the previous year during the second quarter of 2020.