Pop singer-turned-designer Victoria Beckham is expanding her empire. And word on the street is that she might be giving actress Gwyneth Paltrow a run for her money as Posh Spice gets ready to take over the United States with her own lifestyle brand.
Goop's New Contender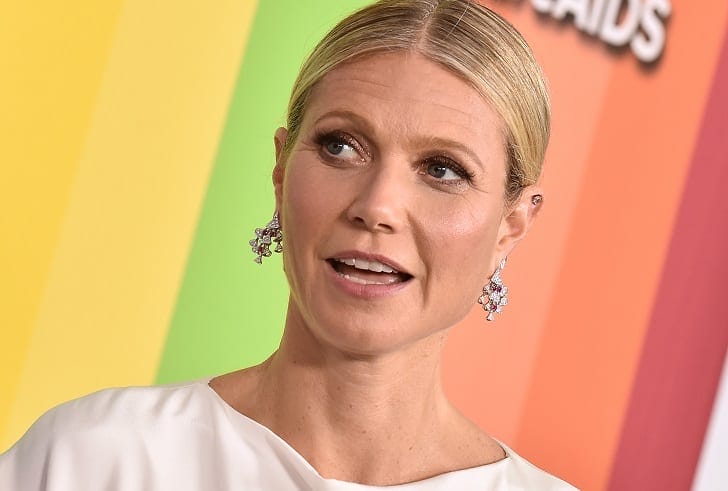 According to a report from The Sun, the 46-year-old former Spice Girls member has gotten the go-signal to sell wellness and beauty products in America. The publication also said that Beckham has trademarked both 'VB' and 'Victoria Beckham'.
Her potential new venture has been compared to that of Paltrow's $250 million Goop empire. The 'Iron Man' actress founded the company in 2008 as a weekly lifestyle newsletter but has since expanded to sell a variety of wellness products.
Goop has gotten a reputation for launching rather unusual and expensive products such as $900 t-shirts and vampire sprays. However, people can expect to see tamer offerings from Beckham's upcoming brand, which is set to compete with Paltrow's in the lucrative health and wellness market.
Business Lifeline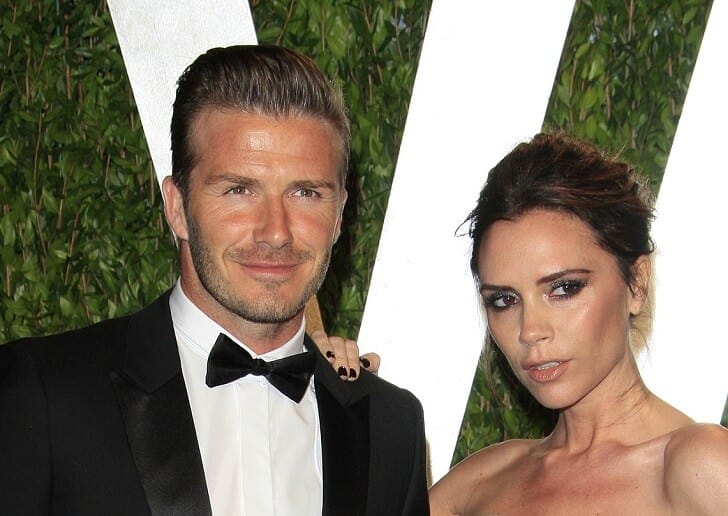 The British fashion designer's business move is also seen as a way for her and husband David Beckham to prop up their struggling business empire.
Beckham's eponymous fashion brand has been taking on massive losses over the years. Reports say that she's garnered $53 million in losses since 2016 even with a $38 million investment from a Luxembourg-based company.
It's also worth noting that her struggles continued after her husband reportedly lent her $750,000 to save her fashion brand. Before that, he's also put a whopping $29 million in her company.
Unfortunately, David's side of things isn't looking too well either. The former soccer star's DB Ventures just saw its profits cut by half in the 2017 to 2018 time period.
Struggling Fashion Line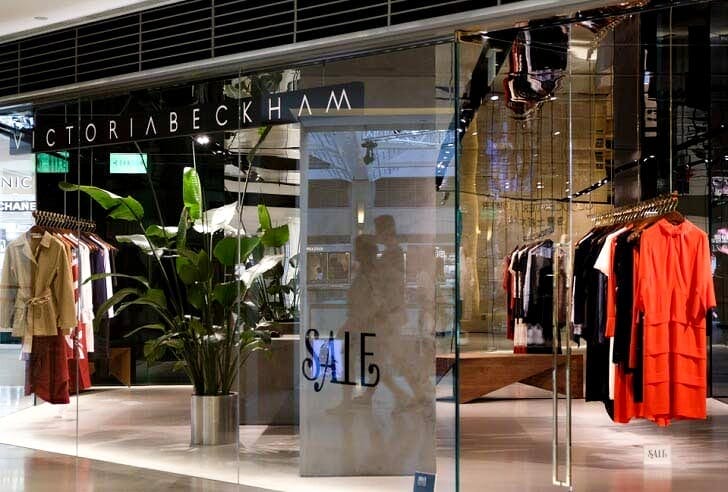 The mother of four launched her brand in 2008 after establishing a reputation for being one of the most fashionable celebrities around. The Victoria Beckham label started on a promising note as it slowly but surely became a fixture at the New York Fashion Week in the years that followed.
Although her venture upgraded her social profile, it didn't really end up becoming a financial success for her. The brand's difficulties have been attributed to a variety of reasons from the high price of her goods to even her own designing abilities.
Her fashion line has also found itself struggling as the coronavirus pandemic dampened people's desire to buy expensive designer goods. Beckham recently made cuts in her brand's staff and collections turning to a more streamlined approach to run the company.