The diamond may be the most popular precious stone but it's far from being the rarest or most valuable one. In fact, there's a long list of other beautiful gems that would put it to shame price-wise.
One such rare gemstone was found by a 52-year-old miner in Tanzania.
Life-Changing Find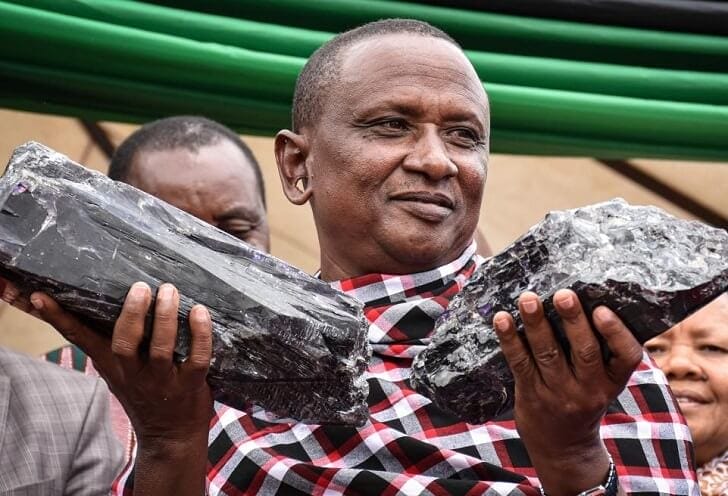 The lucky man is one Saniniu Laizer, who became a millionaire practically overnight after he sold two large pieces of uncut tanzanite. His country's government reportedly paid him 7.74 billion Tanzanian shillings ($3.35 million) for 33 pounds of the precious stone.
The rough gems fetched such a high price tag because of its rarity. Only found in the East African country, tanzanite supplies are expected to be depleted within the next two decades, according to a local geologist.
During the turnover of the stones, Laizer encouraged his fellow miners to adhere to Tanzania's regulations and sell their findings directly to the government instead of illegal traders. He also emphasized how Tanzanians should be the ones to benefit from the gems found on their land.
Celebrating Good Fortune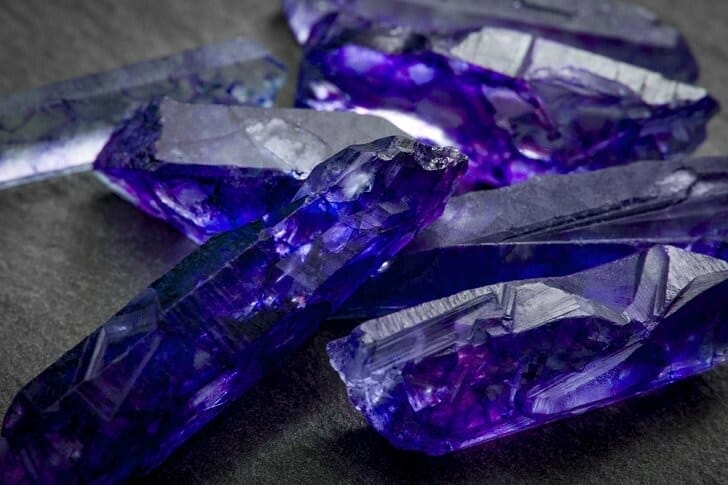 Following the life-changing discovery, Laizer is planning to celebrate his success by having a big gathering and slaughtering a cow.
He also expressed plans to use his newfound wealth to help his own community, the Simanjiro district in the Manyara region. Laizer wishes to build a shopping mall as well as a school for the children someday.
He shared how many of the people in his community are too poor to send their children to school so he wants to have one built near them instead.
The miner, who reportedly has over 30 children and four wives, also said that he wants his kids to run the family business in a professional manner.
Record-Breaking Discovery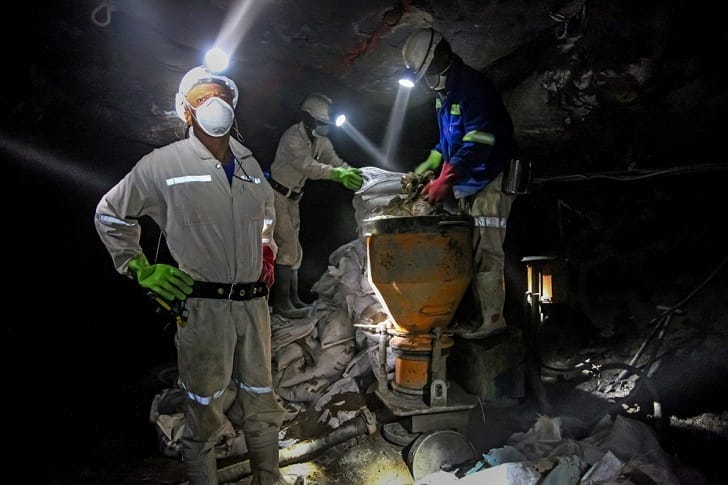 Laizer's findings also set new records in Tanzania. Before he unearthed his two stones, which weighed 9.2 kg (20 lbs) and 5.8 kg (12.7 lbs) each, the largest tanzanite mined in the country weighed just 3.3 kg (7.27 lbs).
Despite the probability of his personal security being compromised, the miner remains confident that he would be safe at home. He also said that he didn't expect to change his lifestyle much even though he's now a millionaire.
In fact, Laizer plans on living life like normal and continuing to care for his 2,000 cows.