Facebook CEO Mark Zuckerberg has achieved a lot of impressive feats despite his relatively young age. Building a successful business after dropping out of college, he became the youngest billionaire in the world at the time when he joined the three-comma club at just 23 years old.
Now, 13 years later, he's achieved a milestone not many billionaires can accomplish.
One of Three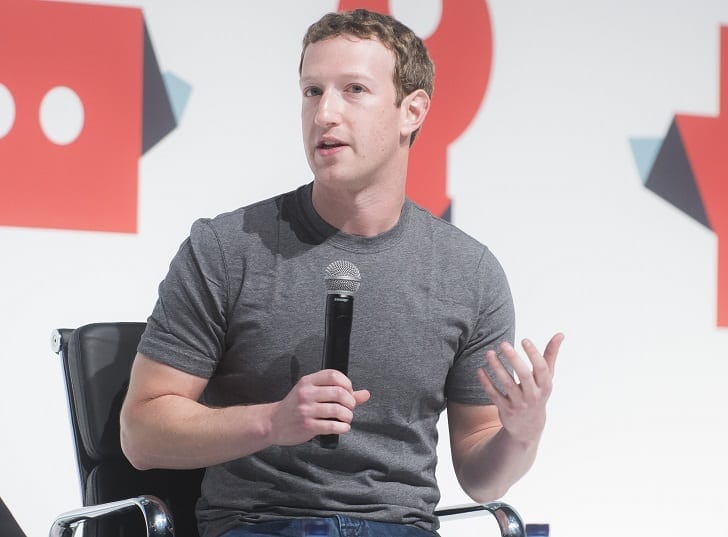 Zuckerberg's net worth recently breached the $100 billion mark. And although for just a brief moment, he became the third person in the world to become a centibillionaire, a term reportedly coined by Bloomberg.
He joined the likes of Amazon CEO Jeff Bezos and Microsoft co-founder Bill Gates in the highly exclusive club. Bezos' wealth reached and surpassed $100 billion for the first time in November 2017 following a Black Friday stock surge.
Meanwhile, Gates achieved the same feat way earlier when the dot-com bubble propelled his fortune to $100 billion back in 1999. Although he only held onto that net worth briefly, he would again reach the same milestone in 2019, two decades after his first brush with the centibillionaire title.
Major Announcement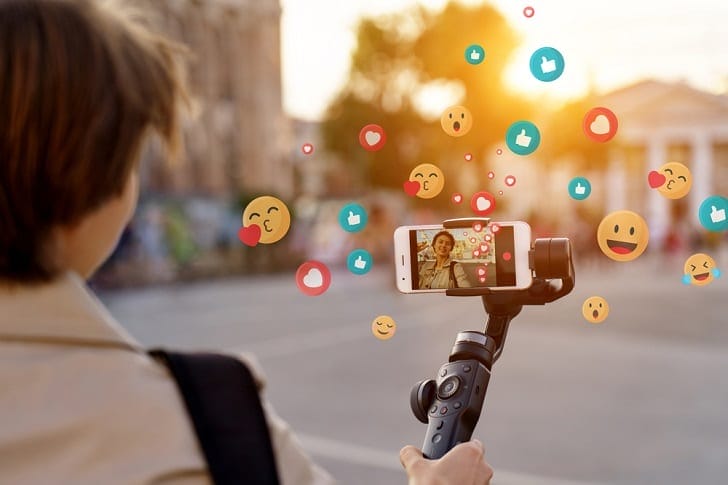 The spike in Zuckerberg's fortune followed a major announcement about the launch of a new app feature called Instagram Reels.
Revolving around the creation and sharing of short videos, this new addition is already being pegged as something that could rival TikTok, a massively popular app that has a similar concept.
Following this announcement, Facebook shares jumped up 6% and propelled Zuckerberg's net worth to centibillionaire territory. The CEO reportedly controls 88.1% of the social media corporation, which also operates Instagram.
But despite seemingly going head-to-head with TikTok, the billionaire has also criticized the potential banning of the Chinese-owned app in the United States. Zuckerberg reportedly believes that it would set a dangerous precedent for other platforms of its kind.
Competitor in Trouble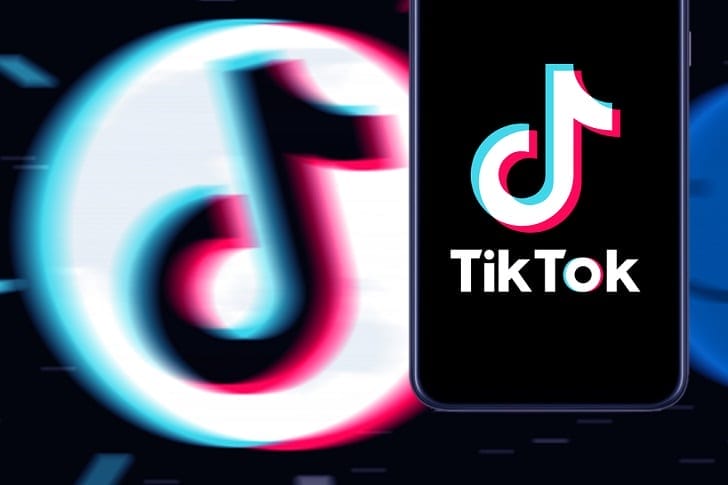 President Donald Trump has recently issued executive orders banning TikTok and WeChat from operating in the US unless they are sold by their Chinese parent companies.
TikTok, which is owned by ByteDance Ltd., has condemned the move by the president and is now contemplating filing a lawsuit against him arguing that the banning is 'unconstitutional'.
On the other hand, there are also talks about a potential sale that might bypass Trump's orders.
The Chinese app has also been banned in India since June 2020 after the country had a border clash with China.