Elon Musk has been synonymous with Tesla since the beginning. After all, he's been with the company since its early days and is even credit as one of its co-founders.
But while the billionaire has been with the automaker through thick and thin, he isn't the only billionaire who's got a lot at stake in the company.
Incredible Investment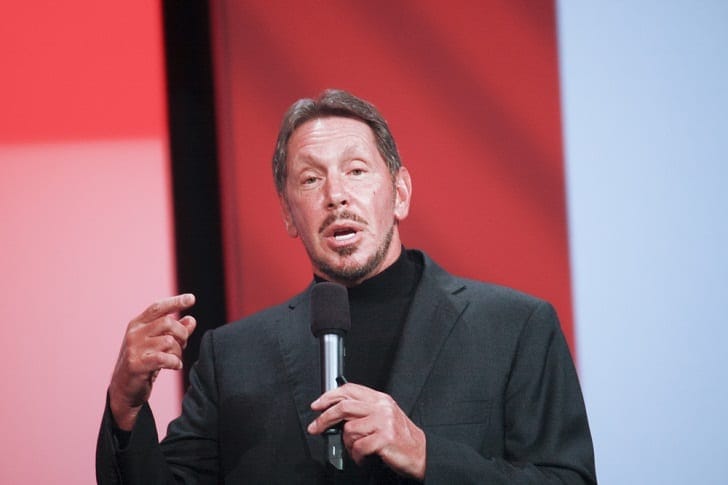 Oracle founder Larry Ellison also has a lot riding on Tesla and its success. A big investor in the company, the 76-year-old businessman revealed in 2018 that he owns about three million shares in Tesla and has even joined its board as a member.
According to sources, Ellison, who is among the richest men in the world, paid an initial $1 billion for his stake in Tesla at the price of $350 per share. His investment proved to be a smart one as the company's stock price has since skyrocketed.
Ellison's initial shares are now valued at $6 billion. That constitutes $5 Billion in pretax paper profit on his $1 billion investment in just the span of two years.
Things didn't look as great for Ellison in the past though.
Confidence in Tesla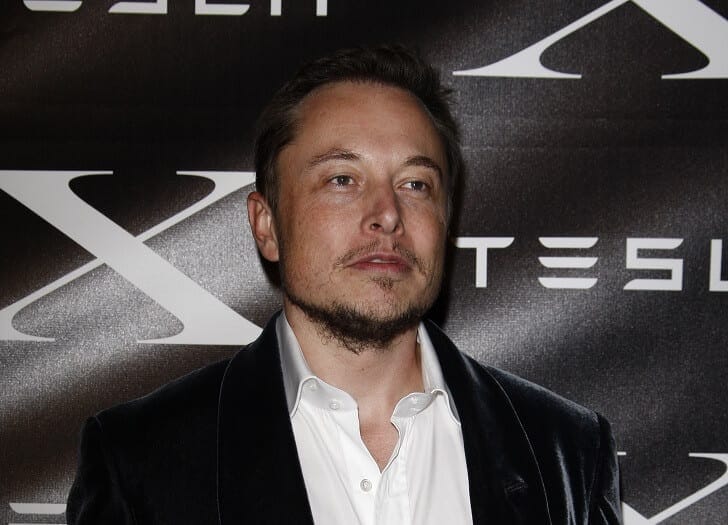 Just last May 2019, the billionaire's investment in Tesla took a nosedive to $555 million when the company's stock price went down to $185 per share. That development was certainly discouraging and came just months after he joined the automaker's board.
Fortunately, everything changed for the better soon after. Tesla began its still ongoing ascend to greater heights in the stock market and Ellison's confidence in the company finally paid off.
The billionaire has been vocal about his faith in Tesla even before its current successes. During an Oracle OpenWorld speech, he spoke positively about the company's future prospects.
He also revealed that the automaker is his second-largest investment at the time.
Billionaire Investors
Another billionaire who has invested in tesla is mutual fund manager Ron Baron. He has even defended his stake in the company once saying that he doesn't mind that he hasn't made that much money from the automaker just yet.
Baron told CNBC that he's expecting to multiply his initial investment by 20 as the opportunity that the company offers is enormous. Baron Capital manages a sizeable stake in Tesla that reportedly comprises about 1.62% of the investment management firm's holdings.
The billionaire investor also shared similar hopes for Musk's other company SpaceX.
Most recently, Baron shared a prediction that Tesla stock would reach '$2,000 or $3,000' in the next five years.