Former Disney star Bella Thorne has been involved in her fair share of controversies throughout her career. So, it may not come as much of a surprise for some that the 22-year-old actress has found herself in a couple of scandals again lately.
After facing backlash for allegedly scamming her OnlyFans subscribers, Thorne is now being accused by a small business owner of exploiting her.
Business Promotion Opportunity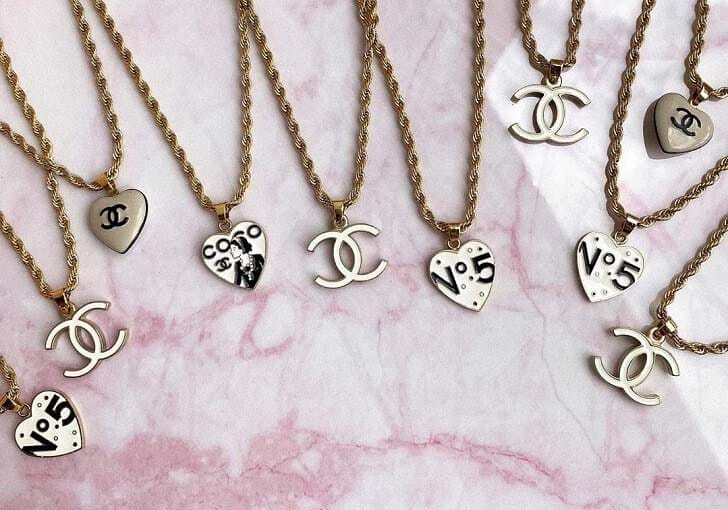 Lauryn Rivera is the mind behind Div9ne Collective, a brand that specializes in vintage jewelry. Her business started as a hobby as Rivera used to collected 'hidden gems' from consignment shops and boutiques.
She initially sold her finds on apps like Poshmark but soon expanded her business in a creative way. Rivera created unique pieces of jewelry by repurposing luxury items to create new ones.
Because she's just starting out, every bit of promotion was important to Rivera's small business. To her surprise, she was approached through a direct message by Thorne on Instagram.
As can be expected the young entrepreneur was shocked that someone like the actress, who has a following of 23.8 million on the photo-sharing platform, would reach out to her for a collaboration.
Unfortunately, this opportunity turned out to be a disappointment for Rivera.
Viral Twitter Thread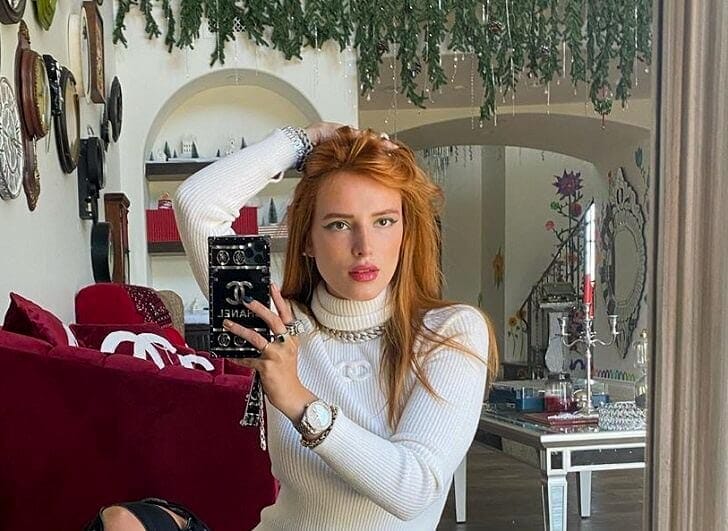 In a now-viral thread on Twitter, Rivera shared her story of working with Thorne. Apparently, the 'Shake it Up' actress asked the entrepreneur for jewelry in return for a 'shout out' in her Instagram stories.
Rivera did her part and sent over $1,500 worth of products to the actress but Thorne never got to fulfill her end of the bargain.
While Rivera said that she didn't really plan on publicly calling out the star, she felt compelled to do so on behalf of the OnlyFans workers Thorne negatively affected when she decided to join the platform.
The Div9ne Collective owner also wanted to speak out for other small business owners who may have been exploited by public figures and influencers.
A Warning to Entrepreneurs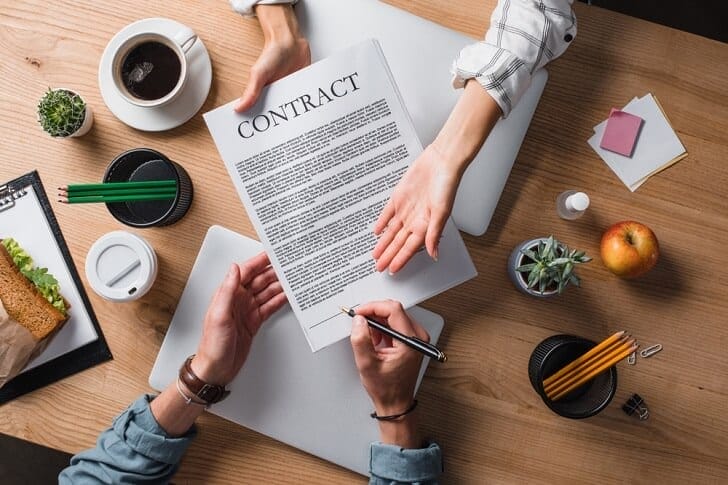 Because of her experience, Rivera now hopes that her fellow entrepreneurs would be more careful when dealing with influencers. She recommends that they be cautious because 'not everybody has integrity'.
With her tweets receiving over 250,000 likes and more than 60,000 retweets, it's safe to say that her warning message was seen by a lot of people. The thread has also been an opportunity for small business owners to tag their company and support each other.