It has been 19 years since the first 'Harry Potter' film introduced us to the three wizards who became friends in a magical school. By now we know that the trio had embarked and accomplished many adventures in the next movies.
Despite hitting the big screen almost two decades ago, its charm never fails to amaze us. In fact, even now that the pandemic has halted almost everything, 'Harry Potter' never ceases to attract crowds.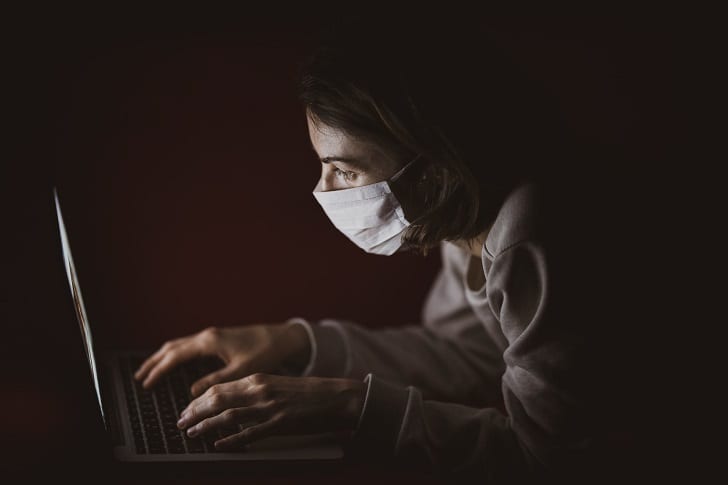 Harry, Hermione, and Ron may always be up to no good but the recent rescreening in silver screens proves that people still love the movie.
After all, it surpassed $1 billion at the box office, making 'Philosopher's Stone' the second film in the franchise to have achieved the feat—the first one was 'Harry Potter and The Deathly Hallows Part II.'
How is this possible? A remastered version of the film was released in China and many people obviously missed watching on big screens.
Especially since the COVID-19 has forced most of us to stay home for a few months, simple things like seeing films in theaters have now become a luxury. As such, people flocking to movie houses isn't entirely shocking.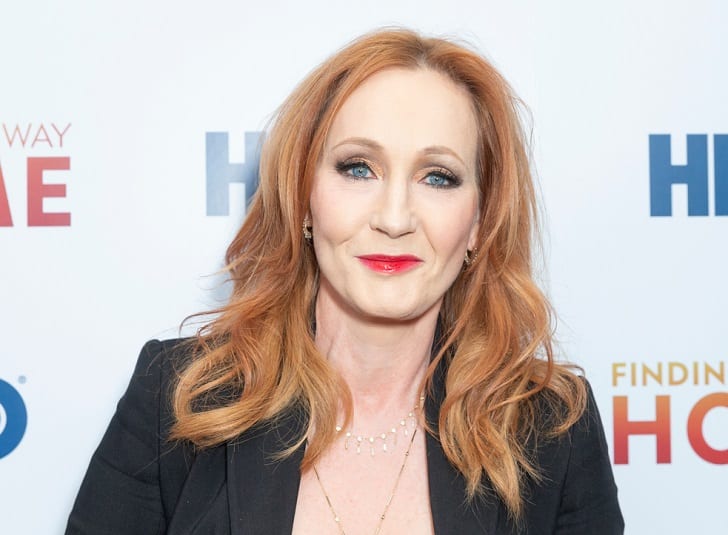 When 'Harry Potter and the Philosopher's Stone' was released, it raked in $974 million, which is quite impressive. Now, add another sum to that after it was shown in China since July. Just to give you a picture of how massive and successful the 'Harry Potter' series is, the franchise has now earned $7.74 billion.
This comes on the heels of JK Rowling, the author of the 'Harry Potter' books, making controversial statements against a community. Stars of the films have also spoken up about how they disagree with her.
Success of 'Harry Potter' Franchise
Interestingly, even with the tough times we are facing, many people still choose to unload problems by watching a fantasy film such as the 'Harry Potter,' which has garnered a cult following since its inception. It catapulted its stars, Daniel Radcliffe, Rupert Grint, and Emma Watson into stardom.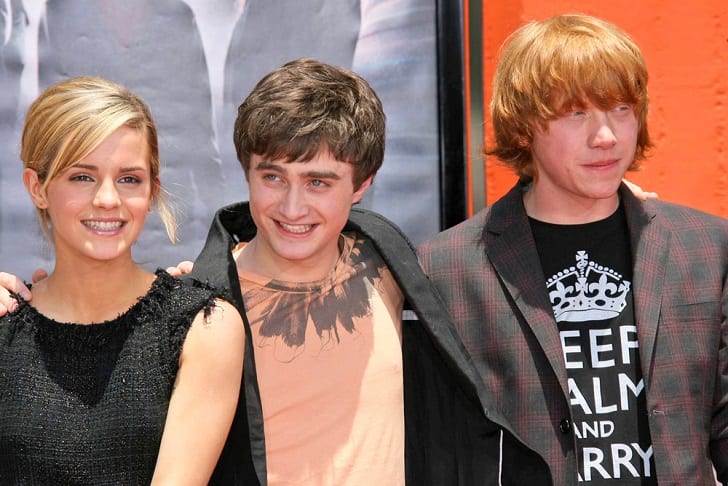 Warner Bros initially declined to make the books into films but because of the numerous fan blogs about them, the studio thought that this could actually work.
More than 400 million copies of the seven books, its source material, have already been sold and have been translated in so many languages. It has also created a spin-off prequel franchise, 'Fantastic Beasts,' which is now on its third film.
In terms of merchandise, the author has been very keen on allowing 'Harry Potter' merchandise with different brands. She was very firm about not tying the films with any fast-food chain.