Celebrities have tried their luck in the cosmetics game, probably because they have seen how lucrative this industry can get. With their charm and loyal fan base, stars can instantly gain customers and won't need to fork over millions for marketing since they are an established brand themselves.
Jennifer Lopez is the latest personality to jump into the cosmetics arena and fans are more than happy about the announcement. Aptly called JLO Beauty, the line has both skincare and makeup products, here's what we know about it so far:
Easter Eggs
Eagle-eyed fans had an idea that a cosmetics line from Jennifer was on the horizon after she dropped hints about her new venture. In one video, J. Lo, who looked radiant as ever, revealed that she was feeling excited and there was something she was working on.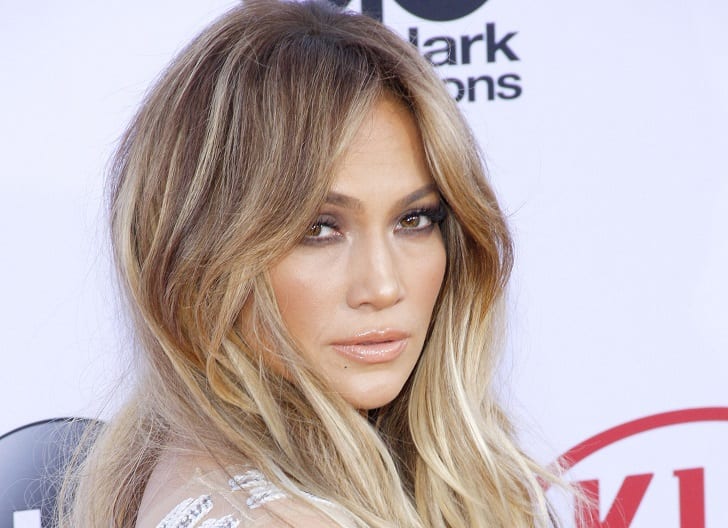 Then, in an interview, the 'Love Don't Cost A Thing' hitmaker finally let the cat out of the bag as she revealed that she was coming up with her own skincare line. However, she didn't say when she will drop the collection, only that she would make sure that she will put out the absolute best for her fans.
Trademark Application
It was in December 2019 when beauty gurus got a wind about Jennifer's JLO Beauty trademark application, which revealed that it would offer skin creams, cleansers, cosmetic products, moisturizers, and other skincare items. This info plus the songstress' glowing photos only convinced her fans that something really exciting is in the works.
Then, as a cherry on top, the beauty brand already has an Instagram account, @jlobeauty, which has been live since 2018, or when Jennifer collaborated with Inglot. Although the profile has yet to be updated, it now has more than 100,000 followers and has become private!
Other Stars with Cosmetics Line
There are tons of celebrities who turned their love for makeup into business. Lauren Conrad, for one, has launched her namesake line. 'The Hills' star ensures her fans that her entire collection is ethically made, vegan, and cruelty-free.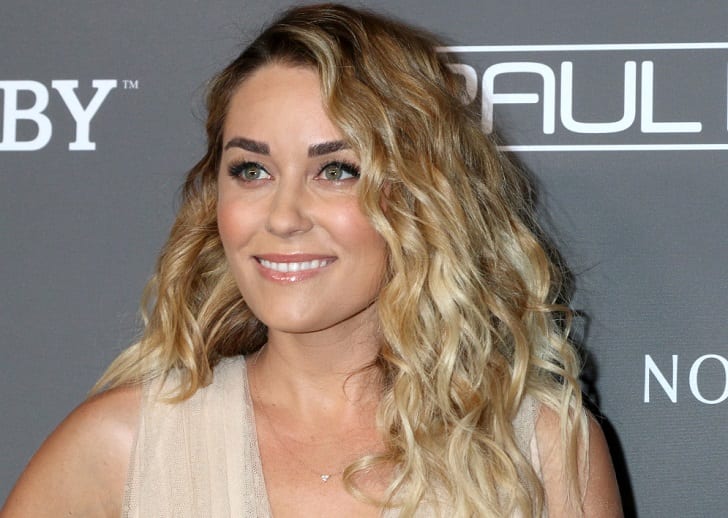 Selena Gomez has also been teasing her cosmetics brand called Rare Beauty, which fans can't wait to get a hold of. Although the line has not released any product yet, its official Instagram account already has a whopping 1 million followers.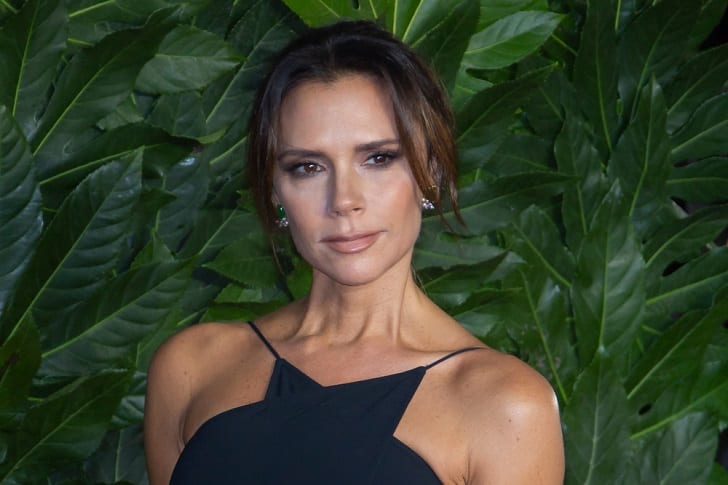 Designer Victoria Beckham, who is already a successful mom and pop star, explored the cosmetics business after she launched Victoria Beckham Beauty. It is worth noting, however, that her products are on the pricey side, which is only expected if you have been following Posh Spice.