Michael Jackson is one of the greatest entertainers in history. While he's mostly known as a chart-topping singer and an incredible dancer, his talents also led him to dream of a career in the movies.
Ever the hard worker, Jackson sought out the roles he took a liking to and went to great lengths to be cast in them. Unfortunately, his attempts weren't always as successful as his music releases.
MJ's Bid
One of the roles the King of Pop had his eyes on was that of Professor Charles Xavier in the X-Men movie franchise. As expected, he was discouraged from pursuing it as the character was canonically an old white man in the comics.
Jackson was only 41 years old at the time. And although his skin has by then turned white due to vitiligo, people knew he was born an African American man. These didn't stop the pop star from pursuing his goal though.
He even got a chance to meet Bryan Singer, who was set to direct the first film in the franchise, at the former Fox offices.
Jackson also reportedly prepared an hour-long presentation that argued for him being cast as Professor X. His presentation ended with the showing of his short film 'Ghosts', which was based on a Stephen King Story.
In the 'Thick' of Allegations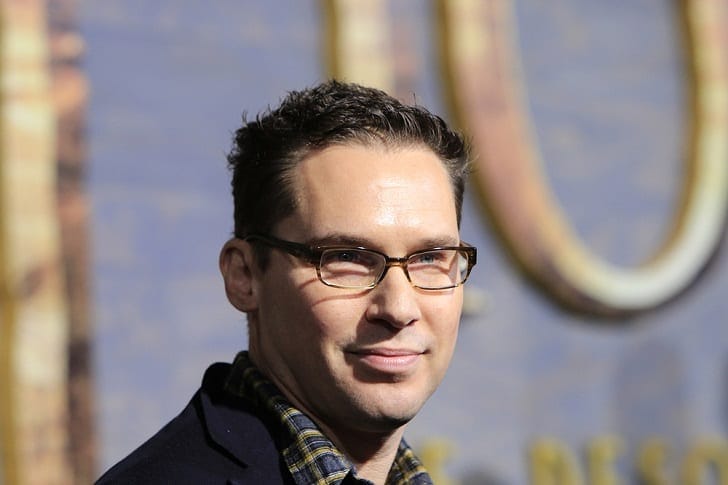 Aside from the aforementioned reasons why Jackson wasn't a good fit for the role, his casting was also prevented by the ongoing controversy he found himself in at the time. The former Jackson 5 member faced serious allegations beginning in 1993 when Jordan Chandler, then-13 years old, accused the singer of abusing him.
It's also worth noting that the 'X-Men' film's director was also facing abuse allegations at the time. Singer and three of his friends were accused by actor Alexander Burton of drugging and assaulting him.
Burton worked with the director on the first X-Men movie where he portrayed the character Pyro.
Movie Star Dreams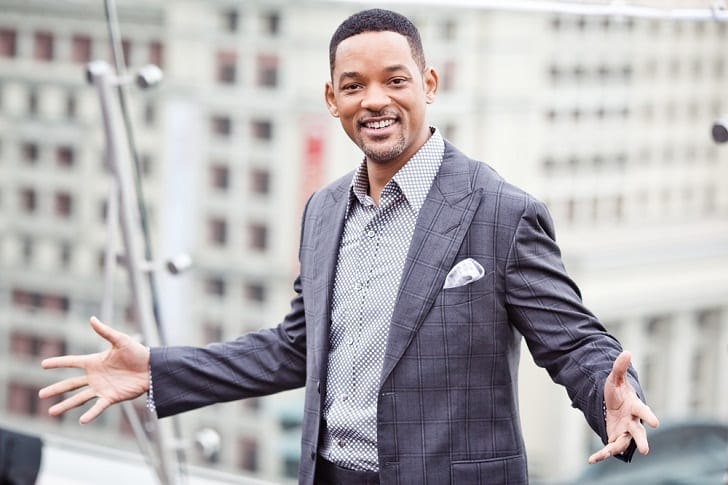 Going back to Jackson and his dreams of starring in movies, he also wanted a role in the 'Men in Black' films.
He went as far as to call up Sony's executives to get him a role in 'Men in Black II'. The studio was also responsible for producing Jackson's music.
The pop star reportedly asked the executives to replace Will Smith, who was the movie's lead alongside Tommy Lee Jones. Jackson even offered to do the job completely for free but Sony understandably refused his request.