Burying the hatchet is not an easy feat, especially if the entire world has seen your petty fight. However, for Taylor Swift and Katy Perry, being two powerful and influential women meant that many young women are looking up to them – and because of this, it is unhealthy to remain enemies in the eyes of the public.
Being one of the nastiest and perhaps even pettiest fights in the music industry, Taylor and Katy's long-standing feud is widely known, with many of their fans casually weighing in on what happened between the two. While they rarely address the alleged rift, the 'Hot and Cold' hitmaker recently revealed in an interview why they decided to put their past behind.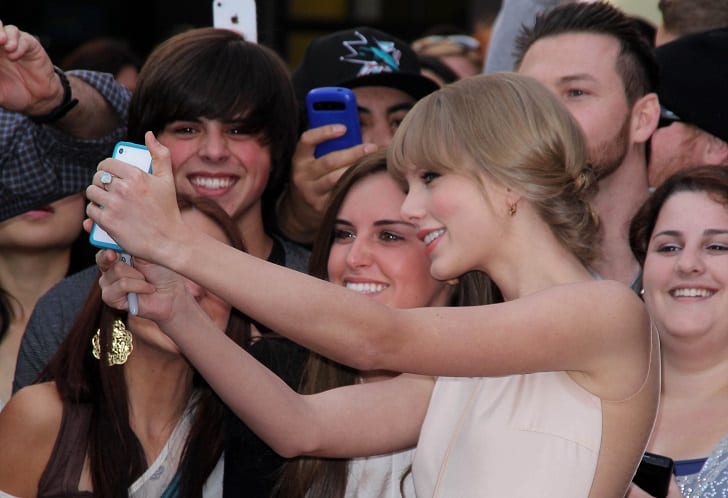 The soon-to-be mom hinted that the media had blown their beef out of proportion and that they have now put their differences aside. While some celebrities choose to make up with their enemies privately, Katy explained that it is important that she and Taylor reconnect publicly so that they will serve as an example of redemption, especially to young girls idolizing them.
Katy also revealed that she and Taylor are now 'super-friendly,' adding that she had always wanted what's best for the country-singer-turned-pop star. Now, they can finally talk about the best things they want for each other.
How It May Have Started
As per the grapevine, the beef began circa 2013 when backup dancers began moving to another artist's tour. The following year, Taylor released the highly controversial song 'Bad Blood,' and in an interview, she revealed that the reason behind the track was another singer.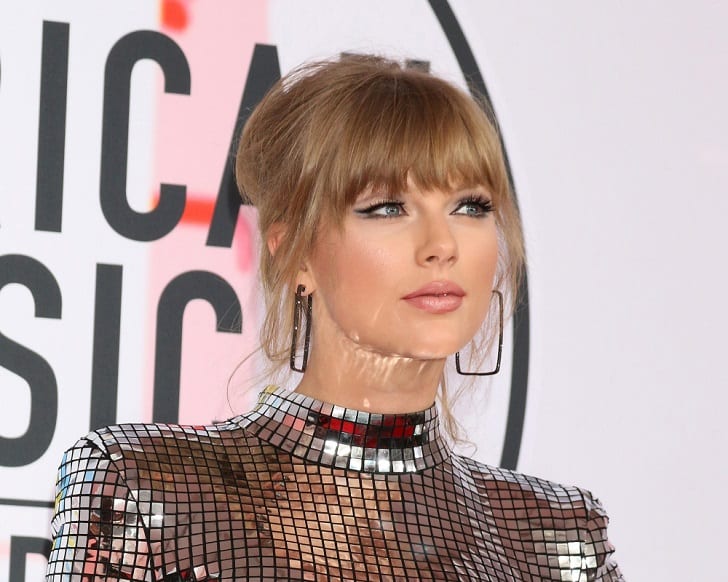 Without dropping any names, the blonde stunner hinted that she was unsure if she was friends with this artist but she noted how this anonymous singer seemed to have hired people working for her.
This was the start of a messy and petty social media exchanges. Fans were quick to connect the lines and concluded that Katy and Taylor were low-key fighting.
How It May Have Ended
By May 2018, the music changed when Katy sent an actual olive branch, a symbol of peace, to Taylor with a note that had the words 'miscommunication' and 'deeply sorry.' In the following year, the Grammy winner sent a plate of cookies with 'PEACE AT LAST' written on it.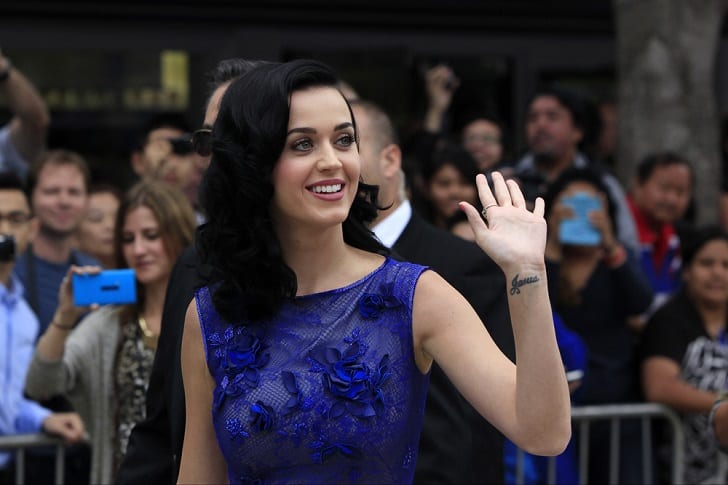 Finally, the pair confirmed their reconciliation in the music video for Taylor's 'You Need to Calm Down' when Katy appeared as a hamburger opposite the 30-year-old's French fries.
Looking back on what happened, the 'California Girls' singer said in another interview that there seems to be a double standard when it comes to covering topics.